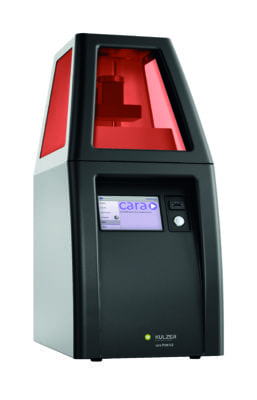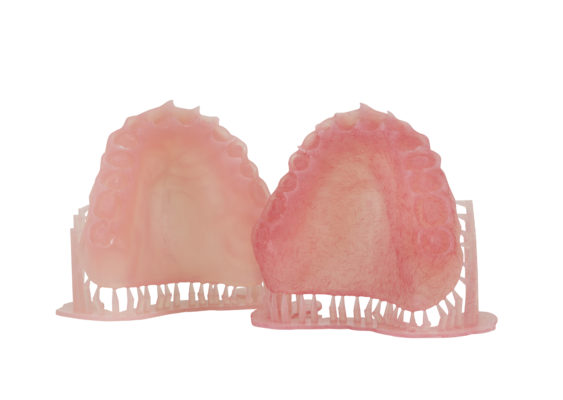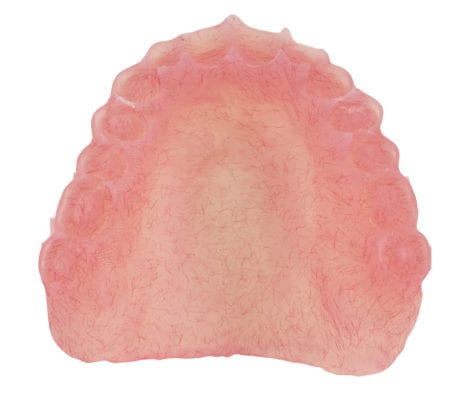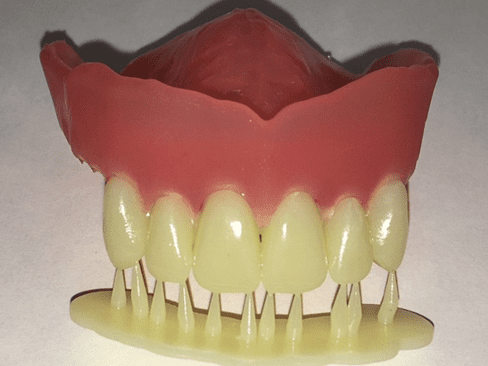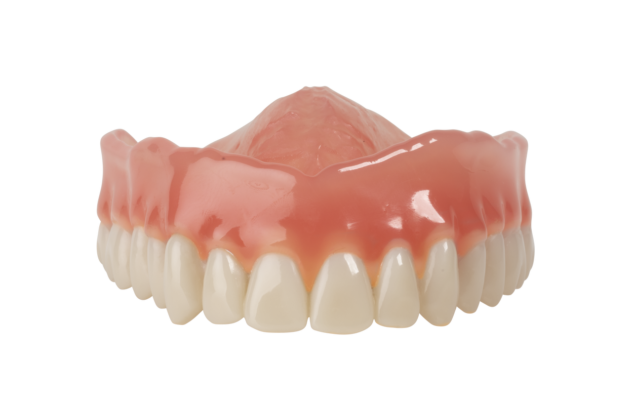 3D Printed Digital Dentures are a reality! High quality dentures can be produced on a 3D printer offering your dental lab a production method that is fast and efficient.
40-50 mins to print 2 bases

20-23 mins to print teeth

10 mins to assemble

20 mins to post-cure

10 mins to pumice & polish

FULL 3D-PRINTED DENTURE IN UNDER 2 HOURS
*Times may vary per technician
See ALL Digital Denture Materials
The Kulzer cara Print 4.0 3D Printer can produce digital dentures in 4 tissue shades and 6 tooth shades. Digital denture cost is about $10 – 15 for the material. Compared to a milled solution like AvaDent® dentures, there is much less material waste and lower material cost. 3D printed dentures can be easily re-printed for duplicate, replacements or to change shades.
Reduce bench time with this new denture technology. The biggest savings is in processing time, including waxing, boilout, investing, mixing, packing, curing, and devesting, and their associated materials. Design with a digital denture system from 3Shape, exocad or similar, is easily learned and can be added to your current crown & bridge design capabilities.

The below picture depicts the Kulzer Cara Print 4.0 3D Printer producing 4 full arches in approximately 35min.

If your dentist clients are embracing digital dentistry, it is time to consider 3D printing dentures.
See even more pictures of the digital denture process below.
Ask a question here